Create Your Own Voice App
Build voice apps that people trust, powered by our behavioral AI and Situational Response Generator
With more employees working from home, the demand for digital voice is greater than ever. We've seen a 200% increase in calls to contact centers alone. It has also created the need for new use cases and the addition of conversational voice within existing business flows.
Craft task fulfilment conversations using any popular situational dialog manager. Add expressiveness with our unique humanization APIs and libraries. Or simply create high-level situational flows and let us humanize the rest, using the same APIs. Our SDK provides access to the APIs and to the enhanced behavioral AI libraries.
Wellspoken empowers voice designers to design, simulate and deploy voice apps that customers can trust. You can also address a diverse set of business tasks with life-like virtual agents that have more contextual insight and intelligence.
Expand adoption of voice self-service applications for your use cases
Increase customer engagement and loyalty
Create a branded conversational voice and consistent voice behavior
Gain insight into voice effectiveness and productivity—to measure ROI
Reduce time to market, risks and implementation costs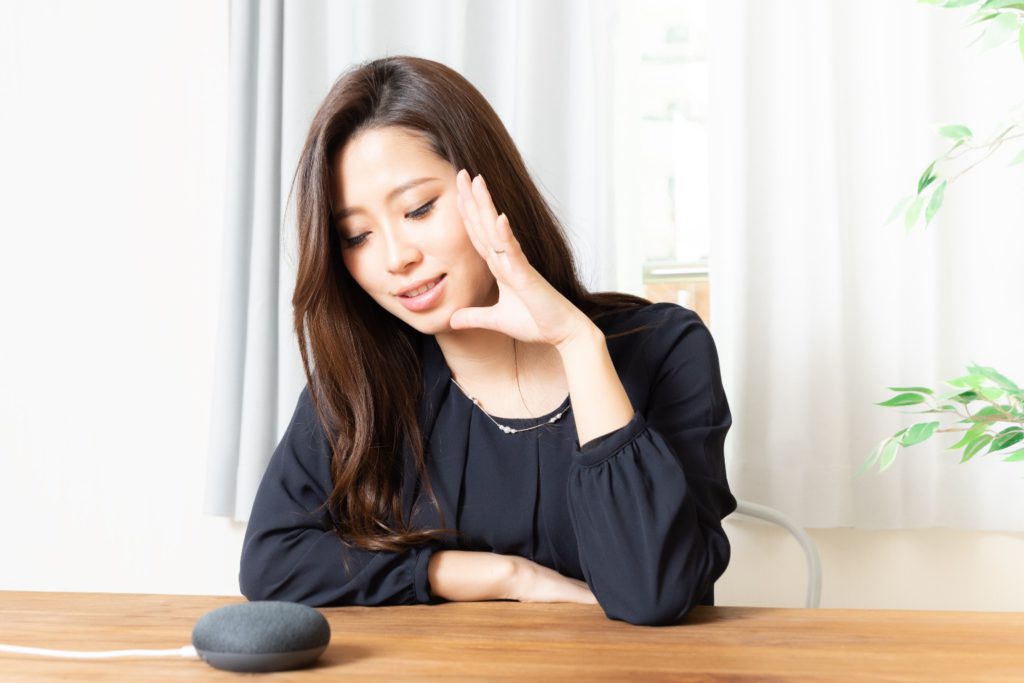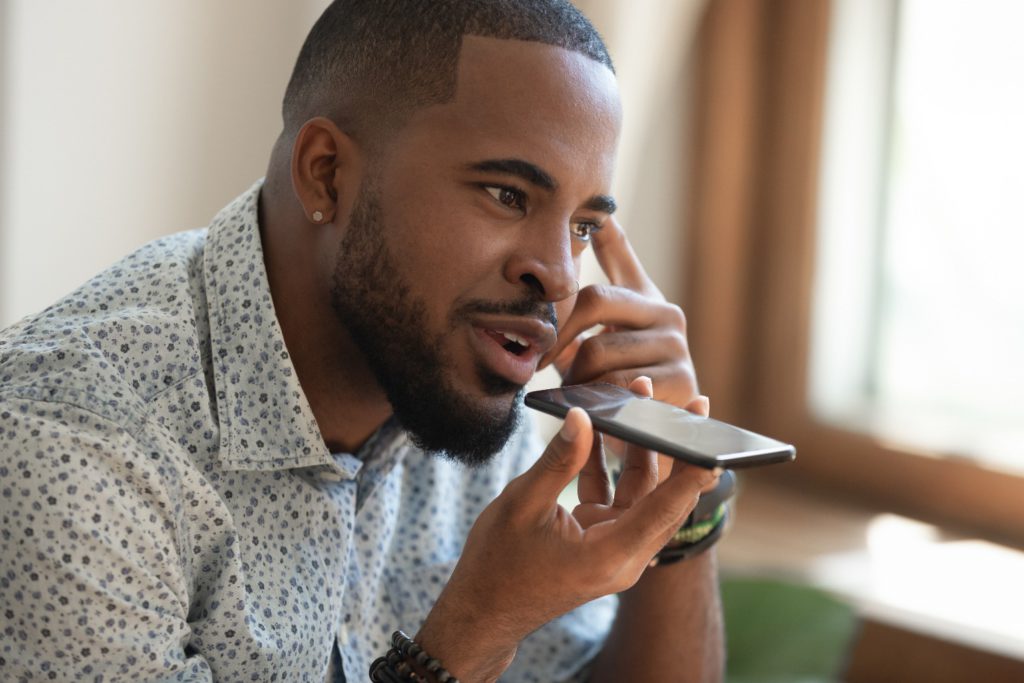 Developer and Designer Benefits
Intuitively build and simulate conversational voice use cases by behavioral micro situations
Shorten design, implementation and maintenance cycles
Focus on contextual situation behavior and avoid having to reprogram natural behavior
Expand situation models and libraries to continually address new use cases
Intuitively build and simulate conversational voice use cases
Get a head start on design using our rich libraries of high-level situations
Define your branded voice behavioral guidelines only once
Leverage branded voices and behavior models that work best and reuse across use cases
Create simple use cases that address new needs, expanding and enriching your self-service portfolio
Modernize your exiting IVRs with consistent behavior
Give your chatbot a voice and greater NLG intelligence
Conversation Example: TV Box Serial Number
Survey and design
Analyze actual conversations and define top level situations
Analyze exiting IVRs and other waterfall scenarios
Define situational scenarios
Decide on ASR, NLU and Dialog Manager


Implementation
Gain full SDK access: APIs and built-in models and libraries
Use predefined voices from supported vendors or build your own
Easily customize or create new situations
Train models
Integrate your virtual assistant data, CRM and journey manager
Simulate, test and publish


Use-Based Pricing Model 
Low price concurrent 24/7 SaaS VA access
On-demand elastic VA per hour access
Lowest prices for design, implementation and maintenance